Sermon Archive
Latest 9:15 a.m. Archive
Latest 11 a.m. Archive
Find a Sermon
Scripture: Romans 8:31-39, The Shack is a story of Gods persistent love for us when we have been hurt by life and find it hard to hold on to faith. Come hear how Gods love changed one mans life in the story of The Shack and how you can experience...
Romans 8:31-39
Scripture: Ephesians 4:17-24, Come hear a tale as old as time in a sermon about the power of love to transform a persons life. We use this classic Disney tale to show how God sees the hidden potential in all of us. It is never too late to become...
Ephesians 4:17-24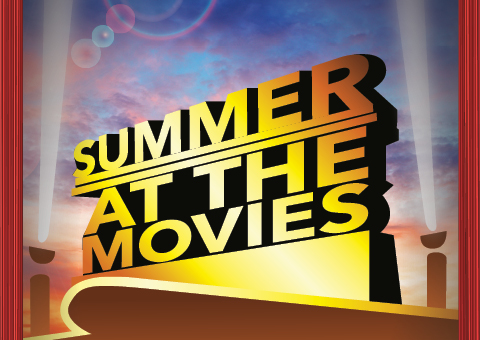 Scripture: Corinthians 1:26-31, The story of the women who helped put the first man on the moon shows what can happen when we work together and believe in each others gifts. When God helps us overcome our prejudices and biases we can do what...
1 Corinthians 1:26-31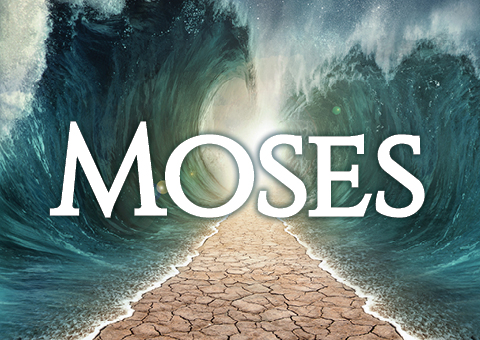 Scripture: Exodus 16:2-5, Even after all God had given them on their journey, the Israelites spent a lot of time grumbling, criticizing and complaining against Moses and sometimes God. Fear often paralyzes hope and leads to criticism. But Moses...
Exodus 16:2-5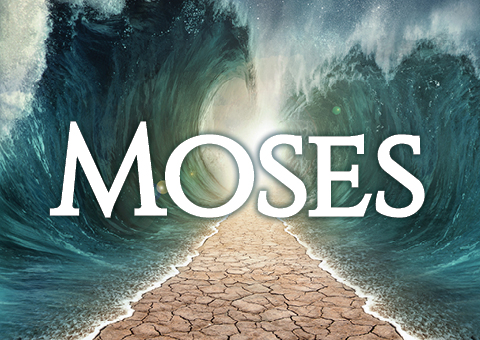 Scripture: Exodus 10:3-6, Some see the Ten Commandments as a list of rules to hold us downa bunch of "thou shalt nots." But the Ten Commandments are actually life-giving instructions meant to help us flourish and keep us from harm. Join...
Exodus 10:3-6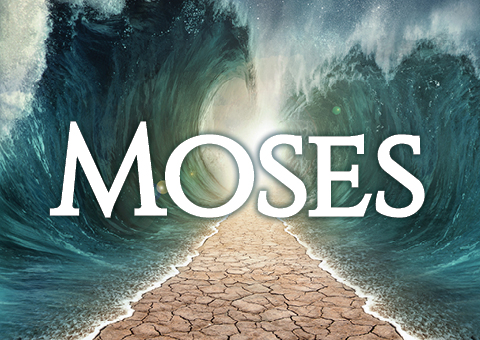 Scripture: Exodus 4:27-31, Perhaps the most important story in the Old Testament, the exodus from Egypt, defines the story of the Jewish people. It begins with an epic battle between Pharaoh and Moses. In order for Moses to lead, he first had to...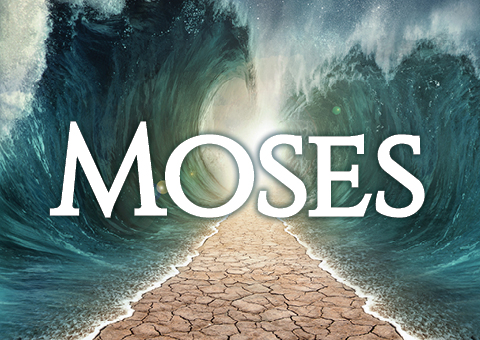 Scripture: Exodus 3:1-10, In every season of life we have the opportunity to make a difference. Moses had an encounter with God in the middle of the desert with no one else around. God put an opportunity in front of him. Come hear about Moses...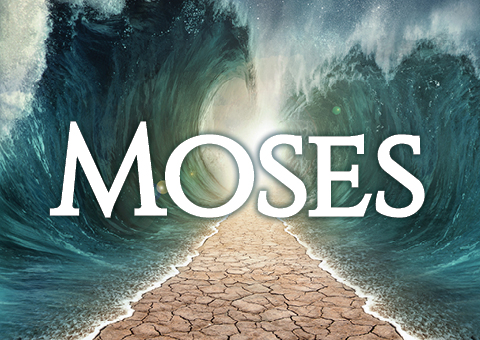 Scripture: Exodus 1:6-22 (CEB), Have you ever seen fear lead people to act in hurtful ways? Have you ever seen great acts of courage in the face of fear? The story of Moses teaches us how to resist fear and move toward courage. Join us this week...