Sermon Archive
Latest 9:15 a.m. Archive
Latest 11 a.m. Archive
Find a Sermon
Sermons by: Revtom Berlin
---
"What is it with the Holy Spirit? I simply don't understand it." This is a common phrase uttered by Christians all over the world. The Holy Spirit is the least known and least understood person of the Trinity. This week we will take a look at...
Acts 2:1-13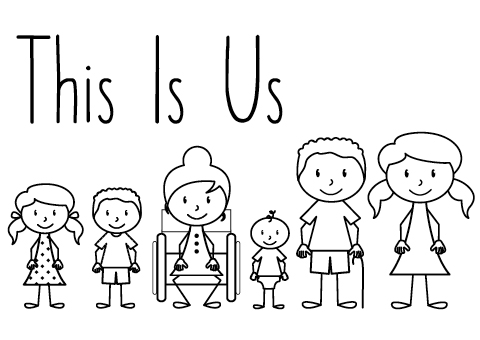 Scripture: Luke 10:25-37, It is easy to keep moving when love calls us to slow down and take time for kindness. Join us this week as we talk about one of the most familiar stories in the Bible and what it says to us today.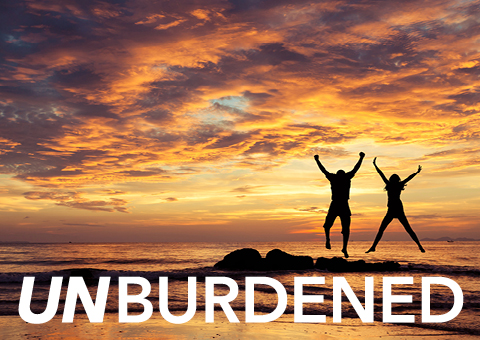 Scripture: Matthew 18:21-35, Sometimes forgiveness is difficult, and often it feels impossible. But we forgive not because it comes naturally to us, but instead because it is Gods nature. Throughout the Bible, we see God offer grace over and over...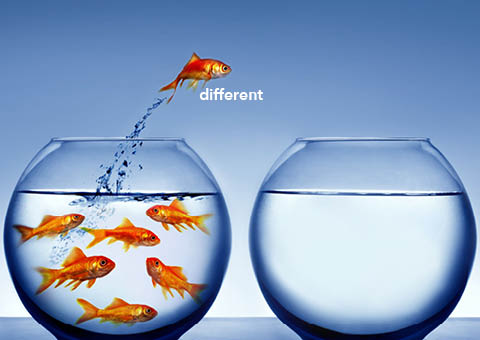 Scripture: Daniel 3:13-18, No is one of the first words infants learn to say. It is also one of the most difficult words for adults to say to one another. Join us this week as Daniel decides what to say when everyone around him is willing to...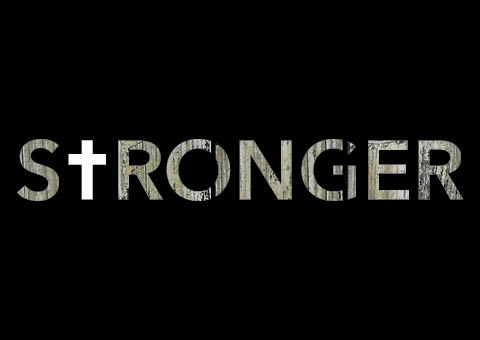 Scripture: Joshua 1:10-18, Some people are so paralyzed by fear that they cannot see light at the end of the tunnel. This week we will talk about the difficult reality of suicide and share pathways to hope that darkness often keeps from our sight.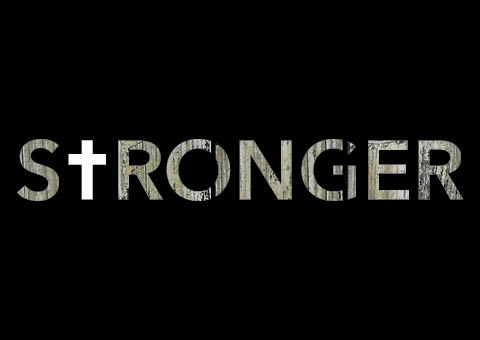 Scripture: Joshua 1:1-9, Our world is in turmoil. Watching the news can leave us feeling fearful, void of control and even paralyzed. Christ came so that we might live abundantly, but in our current world climate that seems difficult for many of...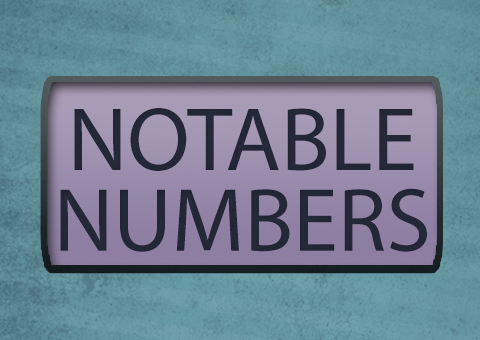 Scripture: Romans 12:3-8, We all are created by God with unique gifts and abilities. It is the role of the Holy Spirit to equip us to use these gifts for ministry. This sermon encourages the people around you to become more than they are by using...