Sermon Archive
Find a Sermon
Sermons by: Rev Tom Berlin
---
Noise is everywhere. Voices clamor influence in our lives and our decisions. How do we know where to give our attention and who to trust? This week we will discuss the value of silence and how to tune into the voice that orders our hearts and minds.
Matthew 6:5-15
More than 11 million pounds of food are consumed every day in the world. In every culture, much of that food is shared at meals by people who sit together and get to know each other. The early church found eating together to be one of their most...
Luke 14:15-24
Scripture: Romans 8:31-39, The Shack is a story of Gods persistent love for us when we have been hurt by life and find it hard to hold on to faith. Come hear how Gods love changed one mans life in the story of The Shack and how you can experience...
Romans 8:31-39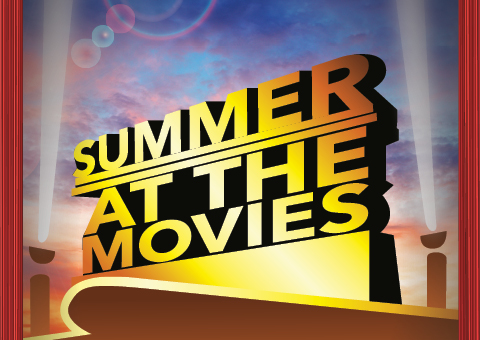 Scripture: Corinthians 1:26-31, The story of the women who helped put the first man on the moon shows what can happen when we work together and believe in each others gifts. When God helps us overcome our prejudices and biases we can do what...
1 Corinthians 1:26-31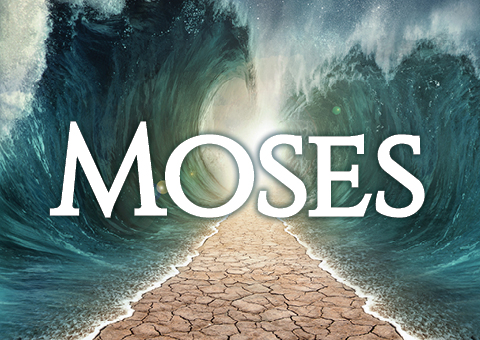 Scripture: Exodus 16:2-5, Even after all God had given them on their journey, the Israelites spent a lot of time grumbling, criticizing and complaining against Moses and sometimes God. Fear often paralyzes hope and leads to criticism. But Moses...
Exodus 16:2-5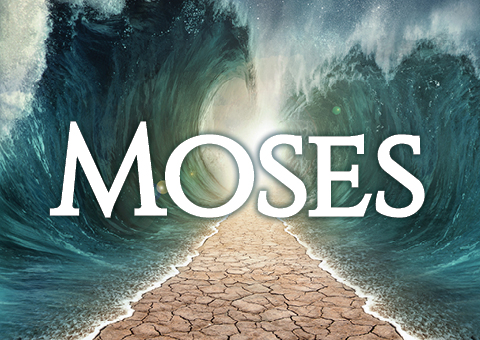 Scripture: Exodus 3:1-10, In every season of life we have the opportunity to make a difference. Moses had an encounter with God in the middle of the desert with no one else around. God put an opportunity in front of him. Come hear about Moses...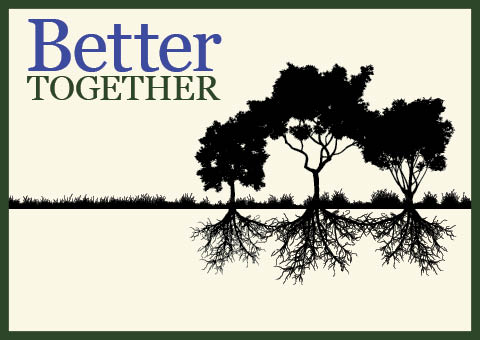 Scripture: John 17:20-26, Living in community leads to far greater growth than living in solidarity. Tree growth involves not only gaining new cells, but also shedding old ones. This week we will explore the specific ways that Jesus enables us to...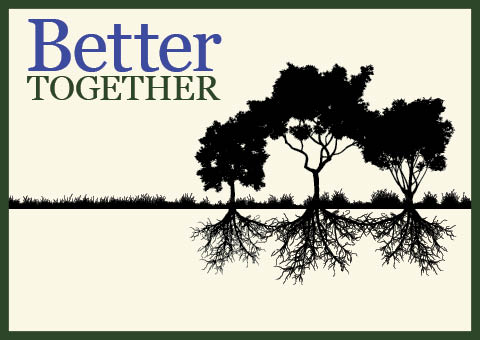 Scripture: John 13: 12-17, Just like trees in a forest, we are created to live in interdependent relationships with each other. Trees are connected through their roots and become far stronger when together. In the same way, Jesus calls his...