Sermon Archive
Latest 9:15 a.m. Archive
Latest 11 a.m. Archive
Find a Sermon
Sermons by: Rev Nadeem Khokhar
---
Telling Others They Are Not Alone
The Holy Spirit is as necessary to our spiritual life as water is to our physical life. Jesus promised us that the Spirit is abundantly available to us. Today we learn how to access the presence of the Holy Spirit in our lives and what happens...
John 7:37-44
Making a resolution or even desire of making one is a sign that you desire a better life. You want to leave some of what the bible calls your "old-self" with the year passed. Your old-self is your life or the parts of your life that you have yet...
2 Corinthians 5:17-21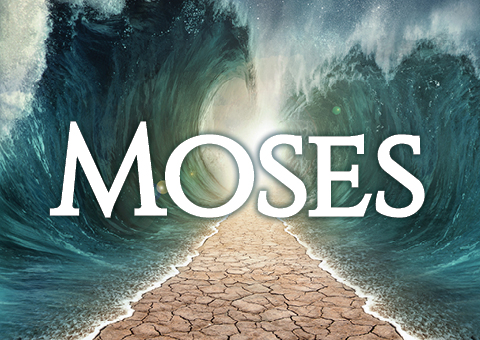 Scripture: Exodus 4:27-31, Perhaps the most important story in the Old Testament, the exodus from Egypt, defines the story of the Jewish people. It begins with an epic battle between Pharaoh and Moses. In order for Moses to lead, he first had to...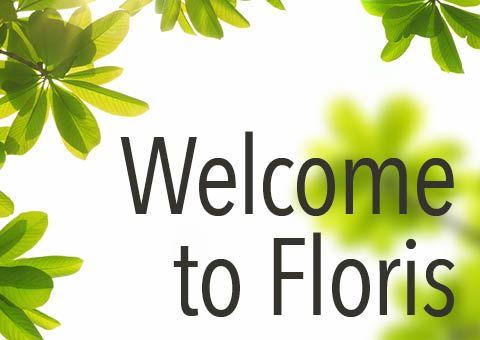 Scripture: Ephesians 4:20-24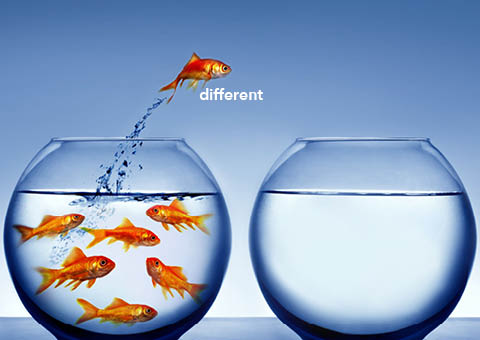 Scripture: Daniel 2:25-30, Have you ever been afraid to speak the truth? You know the right thing to say but saying it may bring trouble. What if, like Daniel, speaking the truth became your new norm? This Sunday we will look at the challenges...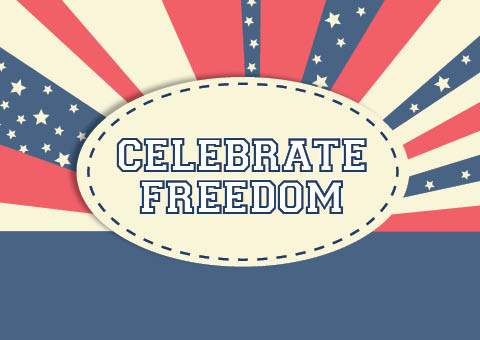 Scripture: 1 Peter 4:8-16, Let's celebrate those who have made the decision to become a United States citizen. What better way to spend your Fourth of July weekend then by honoring those who chose to join our great nation? We will take time in...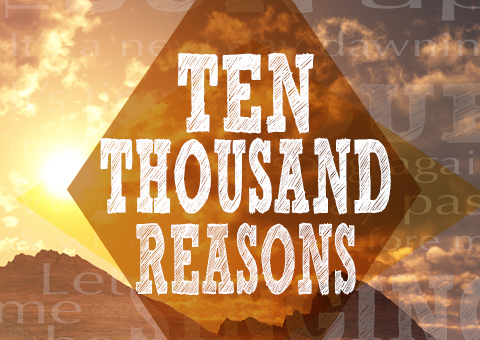 Scripture: Psalm 145, Our faith in God is bound by the limits of our praise. Psalm 145 reminds us to call out every good thing we know about God. Imagine how this bolstered the hope and confidence of the Psalm writers in their everyday life. If...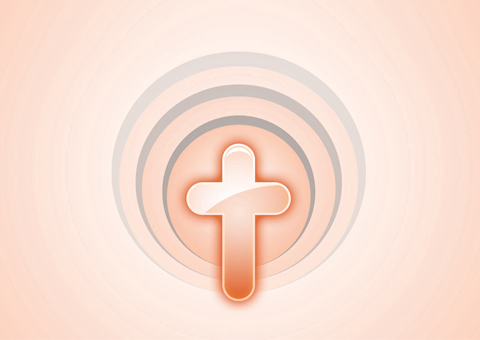 Scripture: Luke 7:36-50, Today Rev. Nadeem Khokhar preaches his first sermon as Floris' new Associate Pastor. He speaks on the importance of being kind and helpful even when you aren't asked to be. Nadeem uses the story of the sinful woman in the...