Sermon Archive
Find a Sermon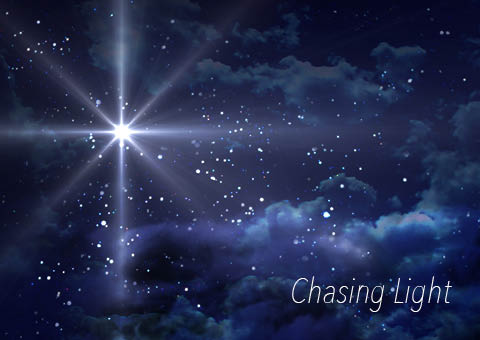 This service offers your favorite Christmas traditions in a contemporary musical setting with music in English and Spanish. Spanish interpretation will be provided for the service. Child care is provided for ages 5 and under.
Luke 20:1-20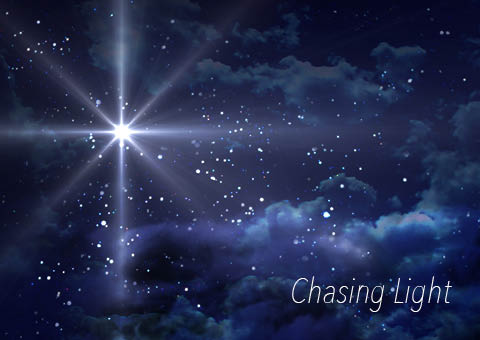 Scripture: Luke 1:46-55/ Isaiah 9:7, When light enters into darkness, it provides us with an entirely new perspective. We can respond to things around us that we couldnt see before. Years ago, Mary bore a light that changed the rest of her life...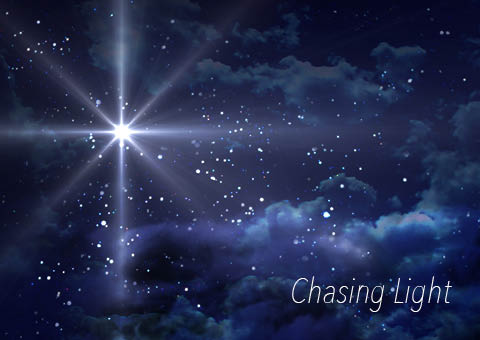 Christmas Cantata Featuring a full orchestra, narrators, children's choirs, handbells, soloists and cantata choirs, "Celebration of the Light" promises to be a morning full of beautiful songs of praise and worship.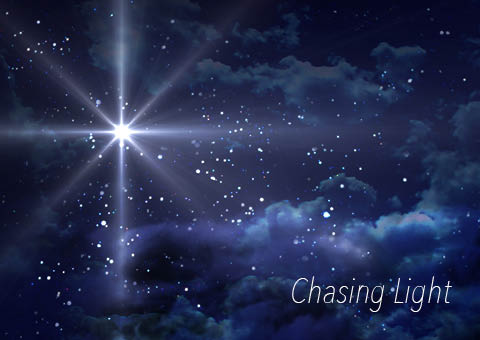 Scripture: Matthew 1:18-25, Light permeates and can completely overtake darkness. Some people who see light coming into the world perceive it as a threat, as King Herod did upon Jesus arrival. Sometimes we act as King Herod did because opening...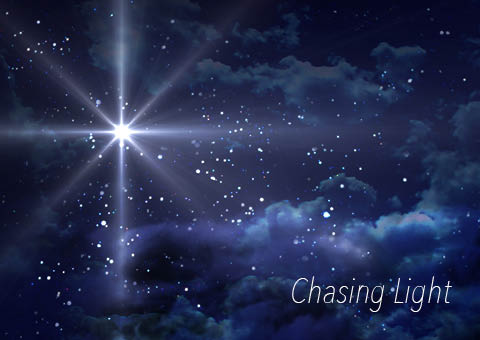 Scripture: Isaiah 9:1-7, Have you ever felt like you were living in the dark? During those times we long for light and clarity. This week we will consider the ways that God brings light to our world and helps provide clarity to our perspectives.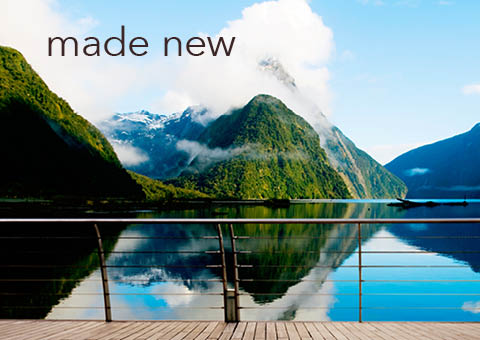 Scripture: Revelation 21:1-7, Christianity asserts that every human is going to live forever. What will that look like? White robes and gold harps? An eternal golf game? Is there anything we really want to do forever? This week we will explore...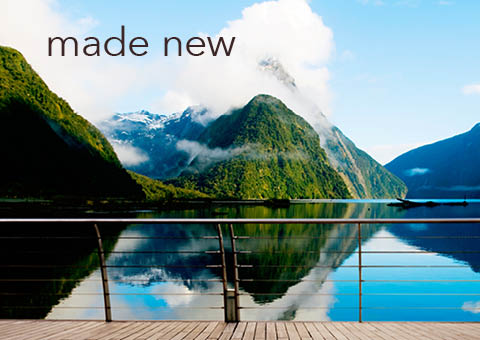 Scripture: Revelation 14: 6-13, The Book of Revelation can seem mysterious and scary; bowls of wrath, sharp sickles and commands to reap the earth are the stuff of nightmares. What does it all mean? Join us this week as we explore the real...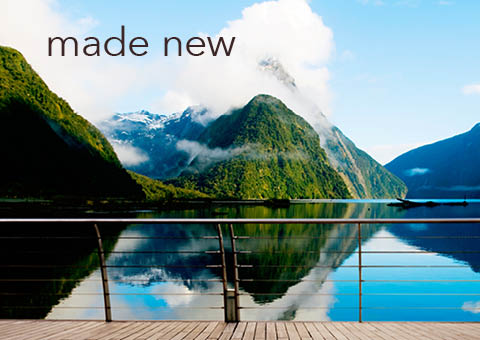 Scripture: Revelation 1:9-20, It is helpful to discover we are not alone when enduring a time of hardship. John received his revelation while exiled on a remote island. The message that encouraged John still speaks to us today. This week we will...