Sermon Archive
Find a Sermon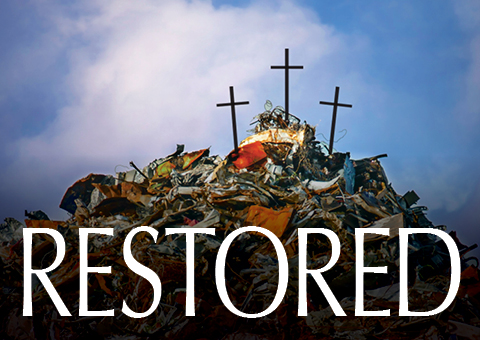 Scripture: 2 Corinthians 13:5-10, Fifth Sunday of Lent and Communion Full restoration requires us to participate in our own success. God expects us to contribute some sweat equity to our transformation process. Come learn the ways we can...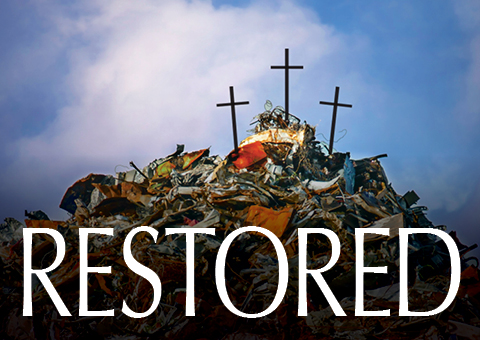 Scripture: Colossians 2:6-15, Christ sees potential in us that others dont see. He has tools for transformation that others cant even imagine. Join us this week as we go into more detail about Gods plans for a transformed life.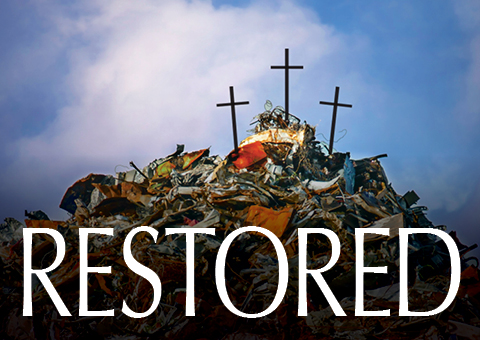 Scripture: Romans 3:21-26, "Who am I?" This is a hard question to answer. It's often hard for us to honestly assess ourselves. The only real way to see who we are is to understand who Jesus is. Once we understand that, real restoration...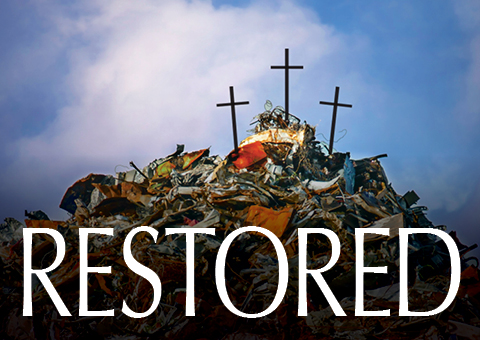 Scripture: Ephesians 2:1-10 & Mark 16:15, Bishop Sharma D. Lewis is the resident bishop of the Richmond episcopal area. She became the first African-American woman to be elected bishop in the Southeastern Jurisdiction of The United Methodist...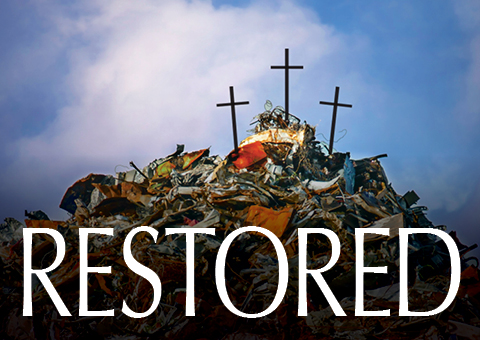 Scripture: 1 John 1:5-10, We are people with ability and promise. Yet something holds us back from being more than we are today. God sees what we are capable of being, and when we look beneath the layers of regrets and mistakes, we find the...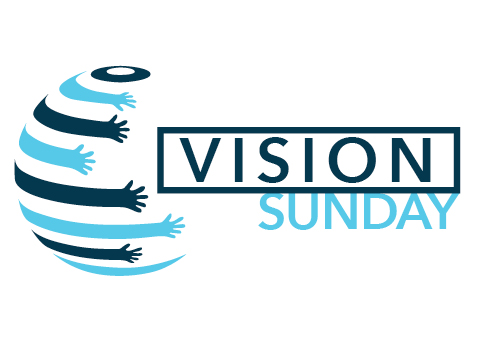 Scripture: Acts 2:42-47, Come to any of our four worship services ( 8 a.m., 9:15 a.m., 11 a.m. and 5 p.m.) Sunday, February 26 to hear Rev. Tom Berlin talk about recent conversations with Floris UMC leaders and members. We will discuss exciting...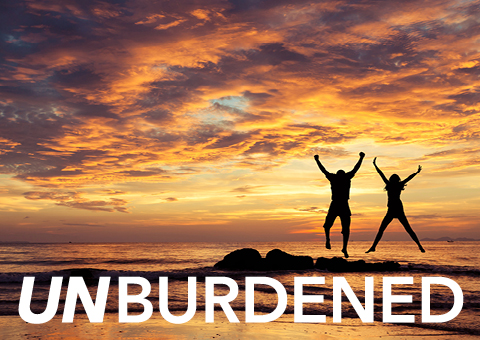 Scripture: Luke 17:1-5, Forgiveness can be challenging, but the impact of not forgiving others often hurts us more. We hesitate to forgive others because we dont know how or we fear what will happen if we do. This week we will go back to Jesus...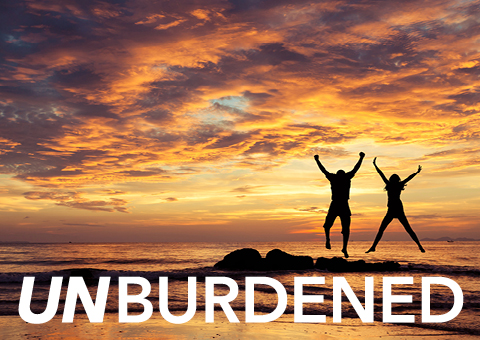 Scripture: Luke 4:31-37, Have you ever felt trapped in resentment? Our ability to forgive others depends on whether or not we have experienced forgiveness ourselves. This sermon will identify two key reasons that people do not forgive themselves...