Sermon Archive
Find a Sermon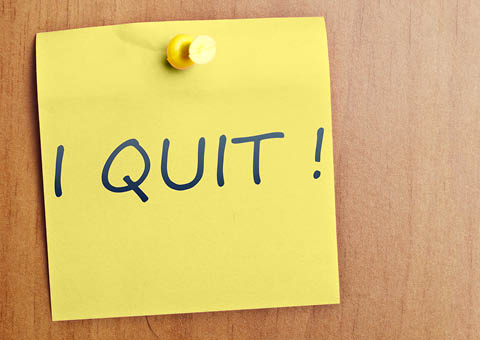 Scripture: Matthew 25:1-13, Ready or not here I come! Have you ever found the perfect hiding place only to discover that you are terribly lonely? We often wish we could hide our lesser selves from God. We cover up, paint over and disguise, hoping...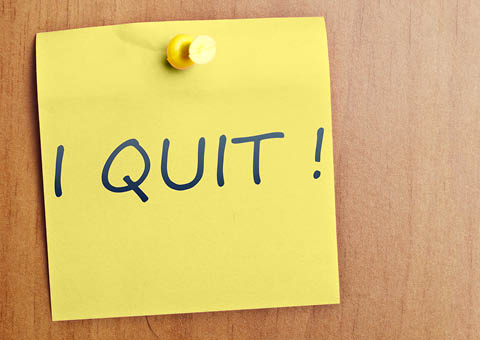 Scripture: Matthew 20:1-16, You can complain because roses have thorns, or you can rejoice because thorns have roses. Complaining has become a natural phenomenon in many of our lives. By reading Jesus discussions with his disciples about what is...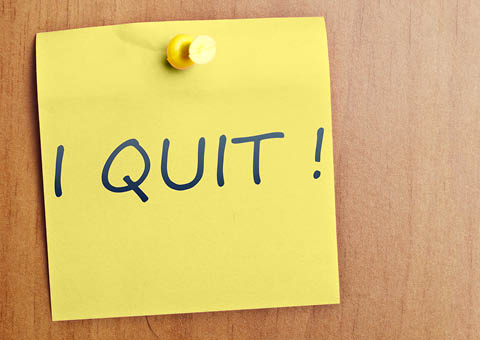 Scripture: Matthew 9:9-13, You know what happens when you assume. Everyday we make assumptions about different people and their intentions. Jesus took peoples assumptions, dispelled them and turned them into lessons that changed the world. Join...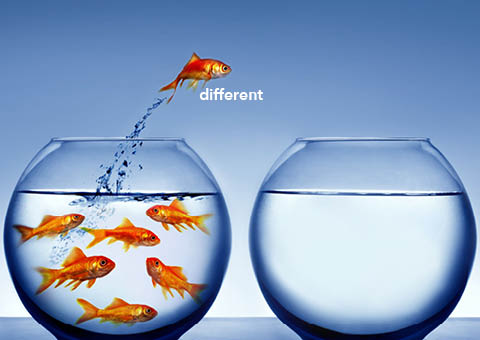 Scripture: Daniel 6:16-23, Often our actions have a big impact on others. The strength of Daniels faith in the midst of difficult times affected those around him. This week we will remember that what we do is often more important than what we say.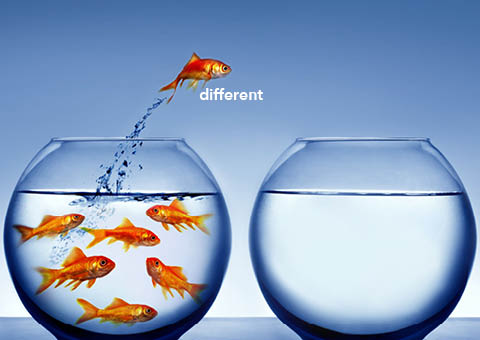 Scripture: Daniel 5:1-12, Have you ever gone through a challenge in which the outcome seems obvious? Sometimes God is crystal clear and its up to us to respond to Gods words. This Sunday we will look at a challenging scripture about hearing the...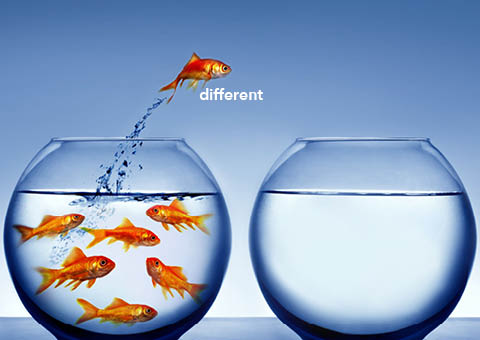 Scripture: Daniel 3:13-18, No is one of the first words infants learn to say. It is also one of the most difficult words for adults to say to one another. Join us this week as Daniel decides what to say when everyone around him is willing to...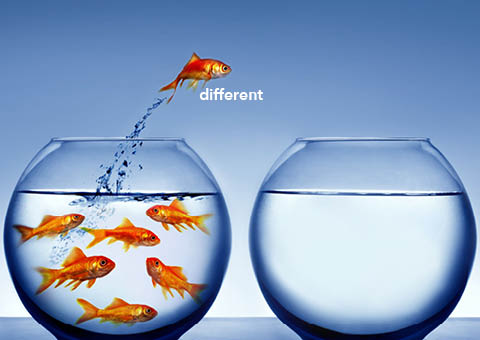 Scripture: Daniel 2:25-30, Have you ever been afraid to speak the truth? You know the right thing to say but saying it may bring trouble. What if, like Daniel, speaking the truth became your new norm? This Sunday we will look at the challenges...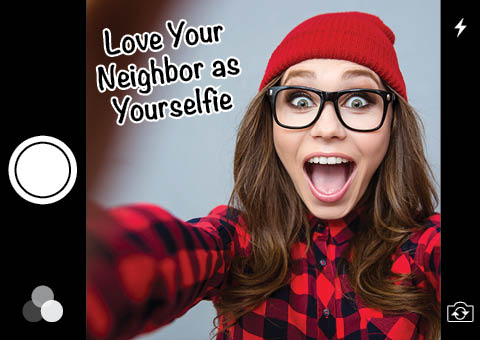 Scripture: Matthew 5:1-12, Think about the people tagged in your photos on social media. What about those people in the background who arent tagged? What are their stories? Jesus invites us to step outside our comfortable social circles and...