Sermon Archive
Find a Sermon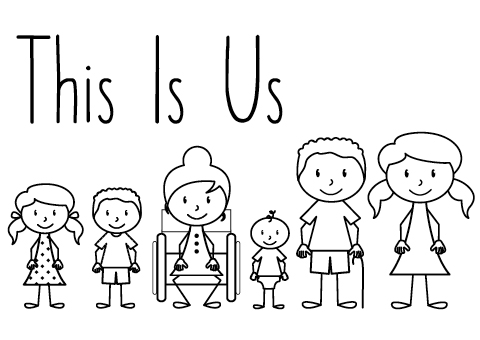 Scripture: 1 Corinthians 13, Most of us dont like to wait. Whether its in line at the grocery store or listening for another person to finish his or her sentence, waiting often involves a lot of foot tapping and eye-rolling. This week we will...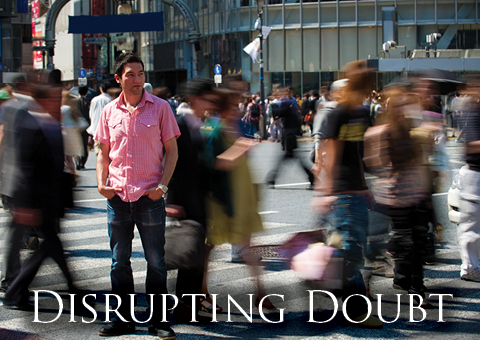 Scripture: Psalm 31:1-16, When bad things happen to us or the people we care for, it can be hard to love God. We become disappointed or disillusioned when God does not meet our expectations. How could a loving God allow this? The Psalmist...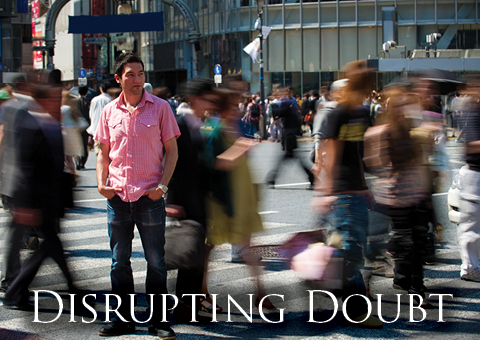 Scripture: Romans 5:1-8, Crusades, terrorist attacks and hateful rhetoric done in the name of religionour world is full of examples of religion causing damage and pain. Its no wonder that many people ask, Isnt religion the problem? This Sunday we...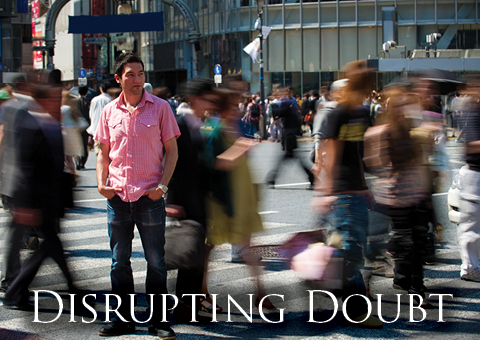 Scripture: John 20:24-29, Doubts are not primarily intellectual but often come from the heart. When something difficult comes up in our relationships, we sometimes waver in our love or become distrustful. This happens not just in our human...
Scripture: Luke 24: 1-12, It Is What It Is Watch our Easter service with the powerful music, worship and message as we celebrate the resurrection of Jesus Christ.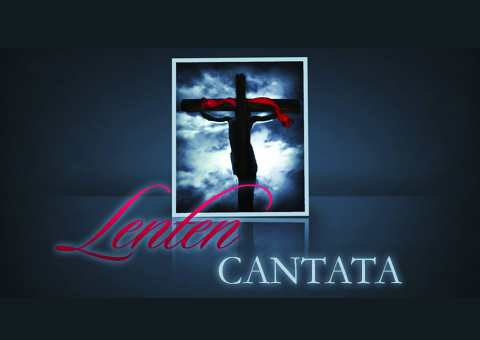 "Surely he took up our pain and bore our suffering, yet we considered him punished by God, stricken by him, and afflicted. But he was pierced for our transgressions, he was crushed for our iniquities; the punishment that brought us peace was...

Scripture: Luke 22: 14-16, Holy Thursday, or Maundy Thursday, is when we remember the last meal Jesus shared with his disciples. It was through this last supper that Christ gave us the sacrament of Holy Communion. Through music provided by Full...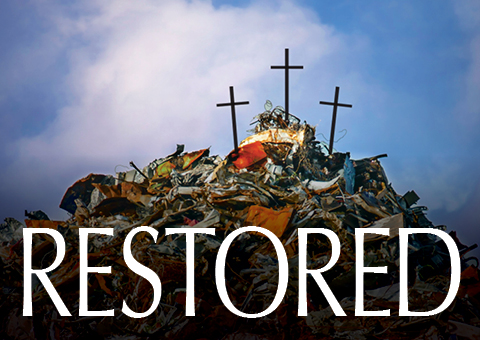 Scripture: 2 Corinthians 13:11-13, Sixth Sunday of Lent and Palm Sunday Full restoration is both possible and necessary. Its a worthy goal that we can reach with Gods help. This week we end our series assured that God is working to transform us...