Sermon Archive
Find a Sermon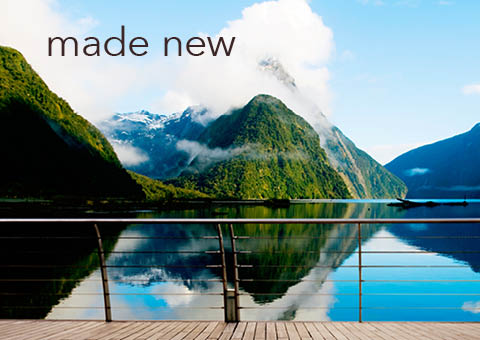 Scripture: Revelation 14: 6-13, The Book of Revelation can seem mysterious and scary; bowls of wrath, sharp sickles and commands to reap the earth are the stuff of nightmares. What does it all mean? Join us this week as we explore the real...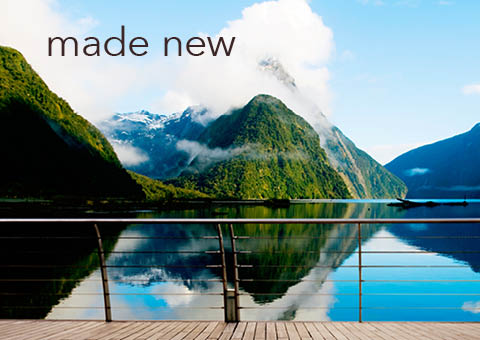 Scripture: Revelation 1:9-20, It is helpful to discover we are not alone when enduring a time of hardship. John received his revelation while exiled on a remote island. The message that encouraged John still speaks to us today. This week we will...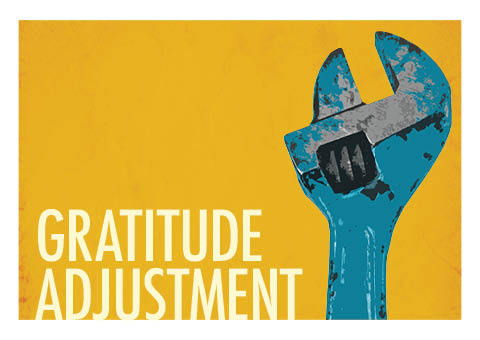 Scripture: Acts 5:1-10, It is one thing to experience gratitude. It is another to make it a way of life. This week we hear a startling story of a married couple in the early church that will shed light on the importance of building a thankfulness...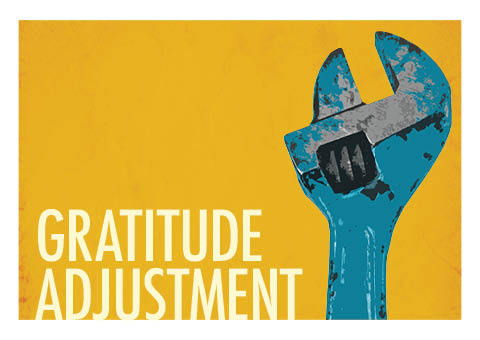 Scripture: 2 Corinthians 8:1-7, So often our appreciation for life is based on our circumstances. When life is good, we are joyful. When life is hard, we are irritable. One group of Christians from Macedonia can teach us about how the grateful...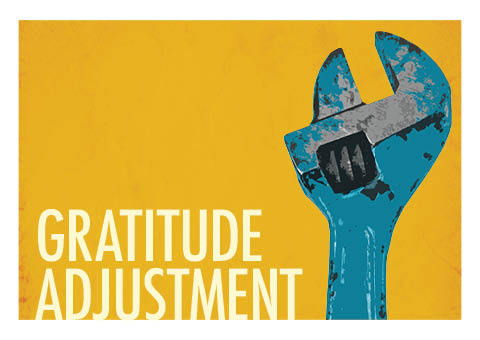 Scripture: Philippians 1:1-11, It should come as no surprise that gratitude can affect our health, relationships and outlook on life. Both the Bible and modern sciences support this idea. So what can you do about it? This week, we offer practical...

Scripture: 2 Timothy 2:8-15, Hodgepodge is a funny word. Yet, many of us have a faith that comes from a hodgepodge of places. A little bit from our family, little bit from a book, a little bit from a friend. What is the centerpiece of our faith?...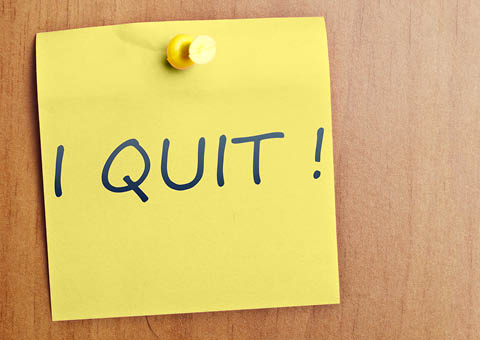 Scripture: Matthew 7:1-6, Jesus could have said, Comparison is the root of all evil. Comparing ourselves to others often leads us into a downward spiral of pride or self-contempt. Both are places of danger. Jesus calls us to freedom from the...