Sermon Archive
Find a Sermon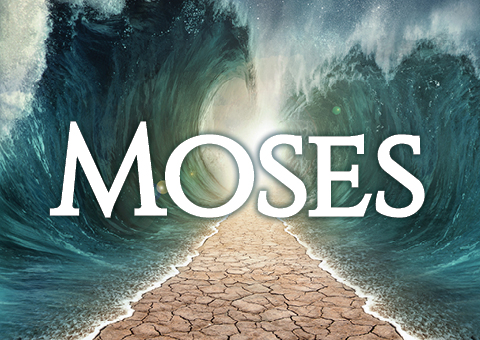 Scripture: Exodus 4:27-31, Perhaps the most important story in the Old Testament, the exodus from Egypt, defines the story of the Jewish people. It begins with an epic battle between Pharaoh and Moses. In order for Moses to lead, he first had to...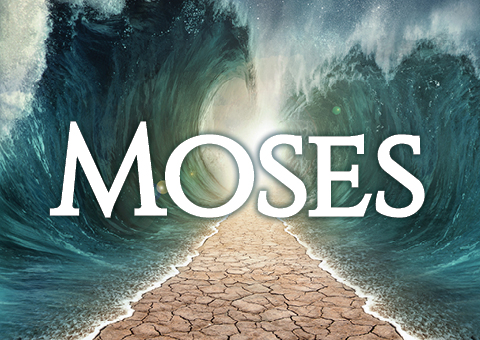 Scripture: Exodus 3:1-10, In every season of life we have the opportunity to make a difference. Moses had an encounter with God in the middle of the desert with no one else around. God put an opportunity in front of him. Come hear about Moses...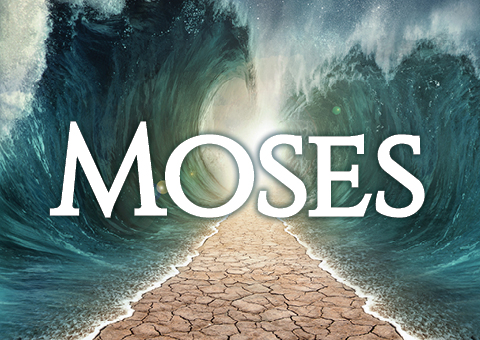 Scripture: Exodus 1:6-22 (CEB), Have you ever seen fear lead people to act in hurtful ways? Have you ever seen great acts of courage in the face of fear? The story of Moses teaches us how to resist fear and move toward courage. Join us this week...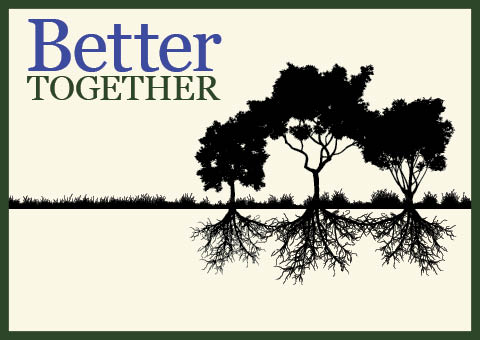 Scripture: John 17:20-26, Living in community leads to far greater growth than living in solidarity. Tree growth involves not only gaining new cells, but also shedding old ones. This week we will explore the specific ways that Jesus enables us to...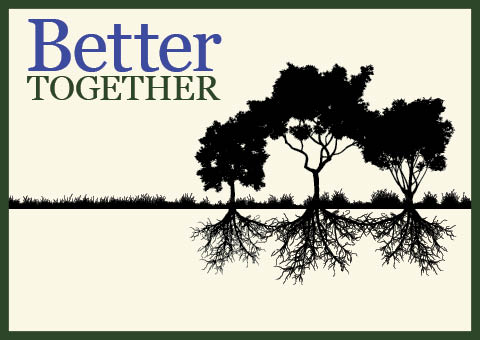 Scripture: John 13:31-35 , Trees in a forest create a microclimate that benefits and protects every member. Jesus also envisioned a microclimate for his followers that would allow them to flourish and grow together. Each one of us plays an...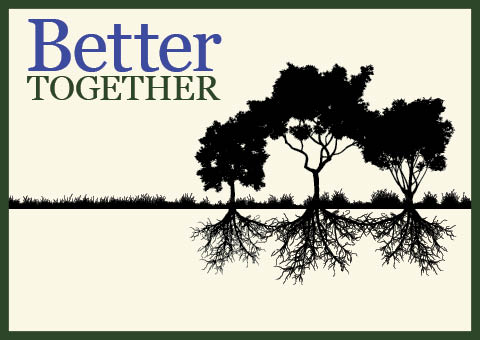 Scripture: John 13: 12-17, Just like trees in a forest, we are created to live in interdependent relationships with each other. Trees are connected through their roots and become far stronger when together. In the same way, Jesus calls his...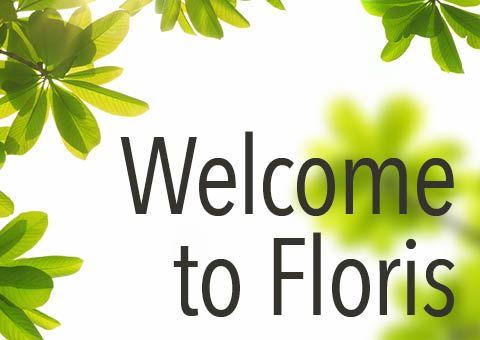 Scripture: Acts 2:1-8,12, Floris graduating seniors offer a message about how God has been at work in their lives, how the church has impacted their journey, and provide an encouraging word for those who are feeling lost or alone.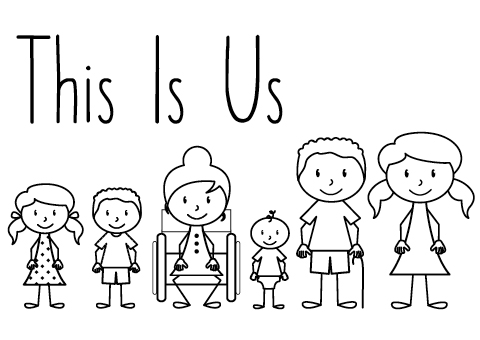 Scripture: John 15:1-11, What does it mean to have enduring love for someone? In the scripture this week, Jesus takes us on a tour of a vineyard to teach us about the sweetness of a love that lasts. Come hear about a love that endures and grows...