Sermon Archive
Latest 9:15 a.m. Archive
Latest 11 a.m. Archive
Find a Sermon
Scripture: Luke 24: 1-12, It Is What It Is Watch our Easter service with the powerful music, worship and message as we celebrate the resurrection of Jesus Christ.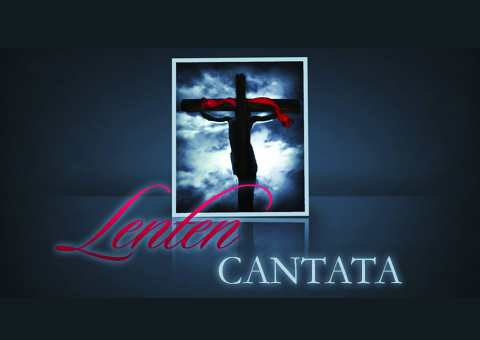 "Surely he took up our pain and bore our suffering, yet we considered him punished by God, stricken by him, and afflicted. But he was pierced for our transgressions, he was crushed for our iniquities; the punishment that brought us peace was...

Scripture: Luke 22: 14-16, Holy Thursday, or Maundy Thursday, is when we remember the last meal Jesus shared with his disciples. It was through this last supper that Christ gave us the sacrament of Holy Communion. Through music provided by Full...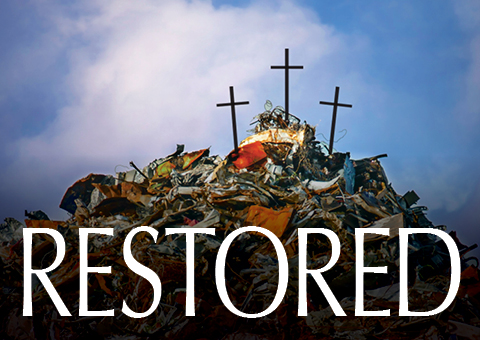 Scripture: 2 Corinthians 13:11-13, Sixth Sunday of Lent and Palm Sunday Full restoration is both possible and necessary. Its a worthy goal that we can reach with Gods help. This week we end our series assured that God is working to transform us...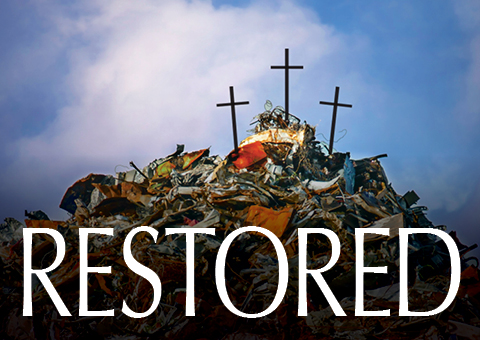 Scripture: 2 Corinthians 13:5-10, Fifth Sunday of Lent and Communion Full restoration requires us to participate in our own success. God expects us to contribute some sweat equity to our transformation process. Come learn the ways we can...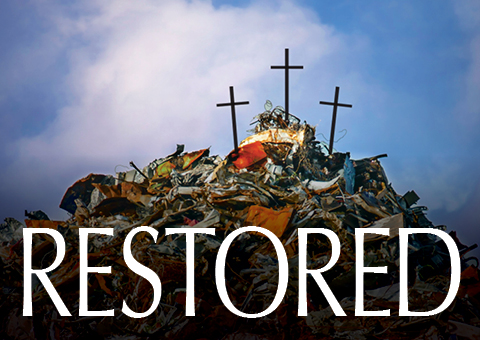 Scripture: Colossians 2:6-15, Christ sees potential in us that others dont see. He has tools for transformation that others cant even imagine. Join us this week as we go into more detail about Gods plans for a transformed life.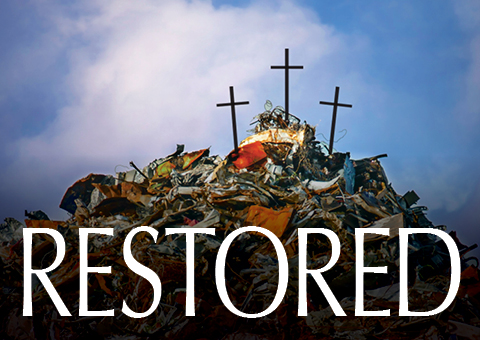 Scripture: Romans 3:21-26, "Who am I?" This is a hard question to answer. It's often hard for us to honestly assess ourselves. The only real way to see who we are is to understand who Jesus is. Once we understand that, real restoration...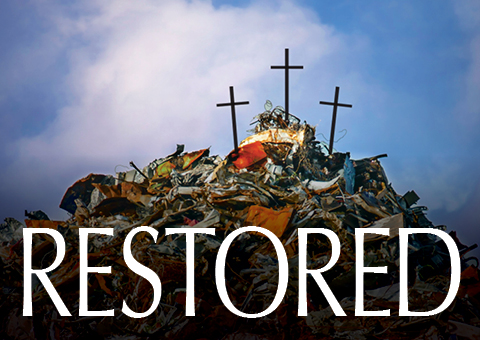 Scripture: Ephesians 2:1-10 & Mark 16:15, Bishop Sharma D. Lewis is the resident bishop of the Richmond episcopal area. She became the first African-American woman to be elected bishop in the Southeastern Jurisdiction of The United Methodist...