Sermon Archive
Find a Sermon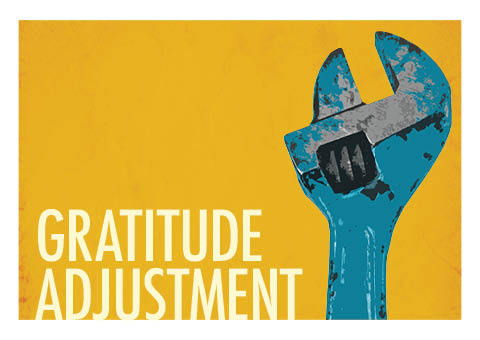 Scripture: Acts 5:1-10, It is one thing to experience gratitude. It is another to make it a way of life. This week we hear a startling story of a married couple in the early church that will shed light on the importance of building a thankfulness...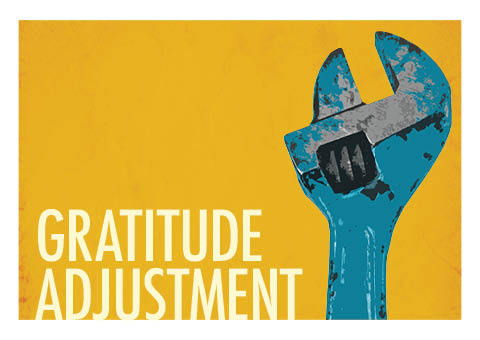 Scripture: 2 Corinthians 8:1-7, So often our appreciation for life is based on our circumstances. When life is good, we are joyful. When life is hard, we are irritable. One group of Christians from Macedonia can teach us about how the grateful...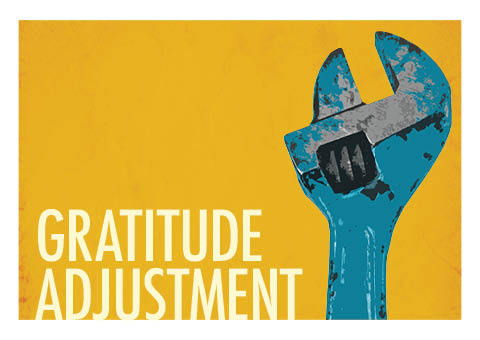 Scripture: Philippians 1:1-11, It should come as no surprise that gratitude can affect our health, relationships and outlook on life. Both the Bible and modern sciences support this idea. So what can you do about it? This week, we offer practical...

Scripture: 2 Timothy 2:8-15, Hodgepodge is a funny word. Yet, many of us have a faith that comes from a hodgepodge of places. A little bit from our family, little bit from a book, a little bit from a friend. What is the centerpiece of our faith?...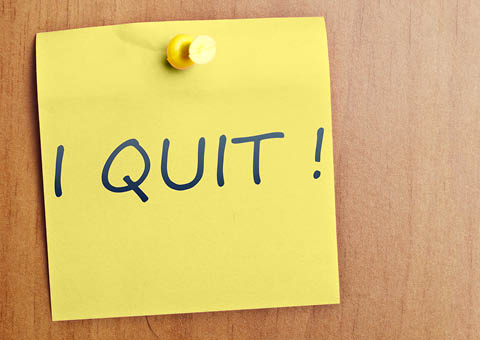 Scripture: Matthew 7:1-6, Jesus could have said, Comparison is the root of all evil. Comparing ourselves to others often leads us into a downward spiral of pride or self-contempt. Both are places of danger. Jesus calls us to freedom from the...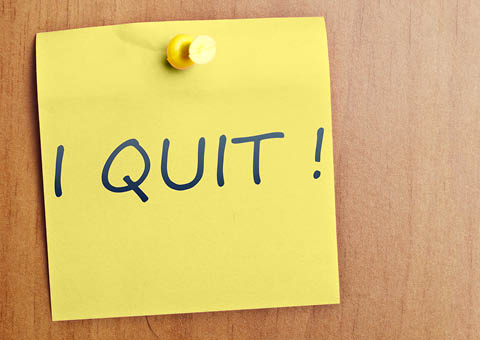 Scripture: Matthew 25:1-13, Ready or not here I come! Have you ever found the perfect hiding place only to discover that you are terribly lonely? We often wish we could hide our lesser selves from God. We cover up, paint over and disguise, hoping...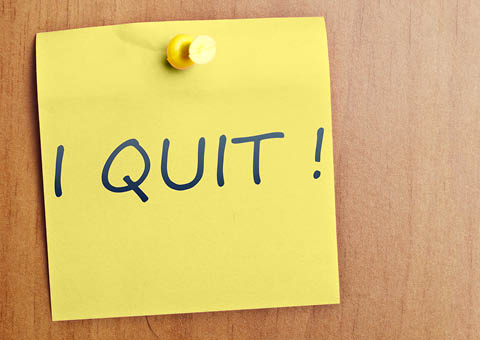 Scripture: Matthew 20:1-16, You can complain because roses have thorns, or you can rejoice because thorns have roses. Complaining has become a natural phenomenon in many of our lives. By reading Jesus discussions with his disciples about what is...