Sermon Archive
Latest 9:15 a.m. Archive
Latest 11 a.m. Archive
Find a Sermon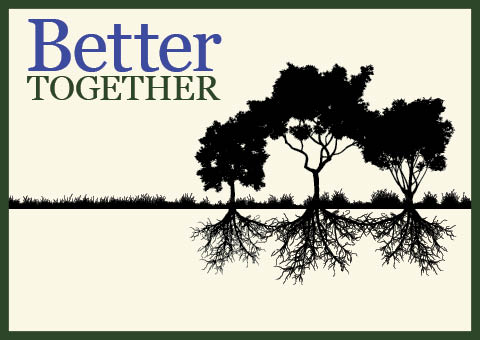 Scripture: John 13:31-35 , Trees in a forest create a microclimate that benefits and protects every member. Jesus also envisioned a microclimate for his followers that would allow them to flourish and grow together. Each one of us plays an...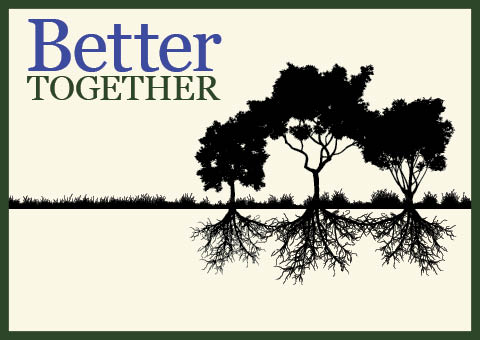 Scripture: John 13: 12-17, Just like trees in a forest, we are created to live in interdependent relationships with each other. Trees are connected through their roots and become far stronger when together. In the same way, Jesus calls his...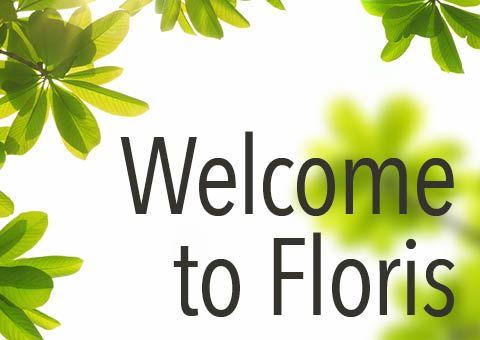 Scripture: Acts 2:1-8,12, Floris graduating seniors offer a message about how God has been at work in their lives, how the church has impacted their journey, and provide an encouraging word for those who are feeling lost or alone.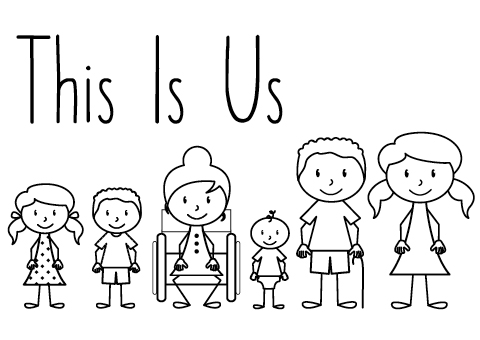 Scripture: John 15:1-11, What does it mean to have enduring love for someone? In the scripture this week, Jesus takes us on a tour of a vineyard to teach us about the sweetness of a love that lasts. Come hear about a love that endures and grows...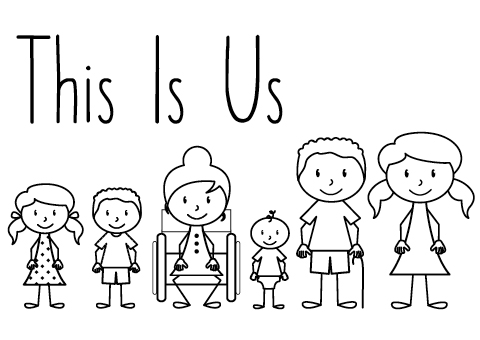 Scripture: Luke 10:25-37, It is easy to keep moving when love calls us to slow down and take time for kindness. Join us this week as we talk about one of the most familiar stories in the Bible and what it says to us today.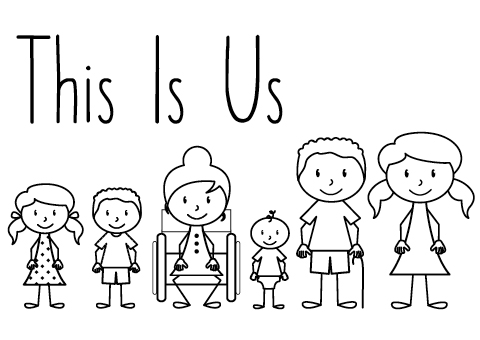 Scripture: 1 Corinthians 13, Most of us dont like to wait. Whether its in line at the grocery store or listening for another person to finish his or her sentence, waiting often involves a lot of foot tapping and eye-rolling. This week we will...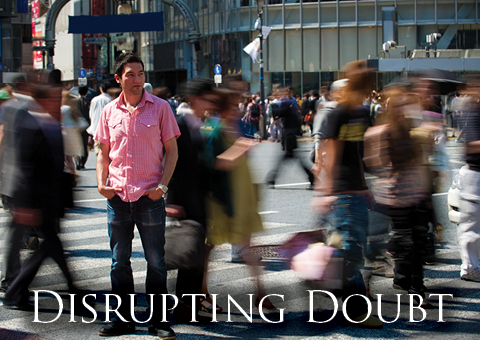 Scripture: Psalm 31:1-16, When bad things happen to us or the people we care for, it can be hard to love God. We become disappointed or disillusioned when God does not meet our expectations. How could a loving God allow this? The Psalmist...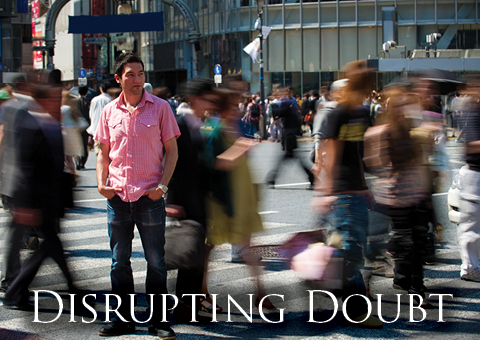 Scripture: Romans 5:1-8, Crusades, terrorist attacks and hateful rhetoric done in the name of religionour world is full of examples of religion causing damage and pain. Its no wonder that many people ask, Isnt religion the problem? This Sunday we...