Sermon Archive
Find a Sermon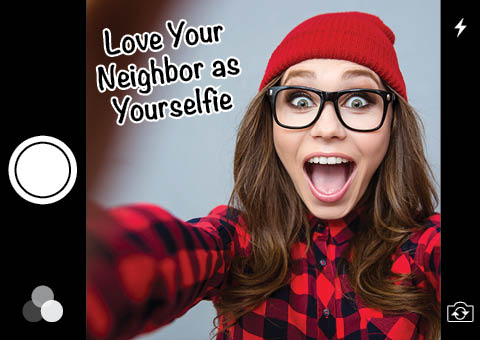 Scripture: Matthew 5:43-48, The problem of the selfie is we dont see the bigger picture; we become exclusive in our worldview. Often its helpful to switch to the panoramic view in which we can see everything around us. Join us as we talk about...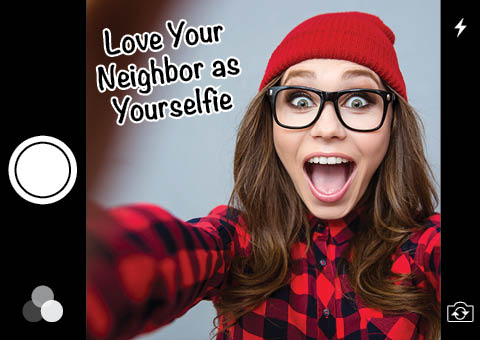 Scripture: Matthew 6:19-24, The photo flip is that little button on your phone that switches the focus from you to the world. Often we find that pushing that button is not as easy as it sounds. Come hear some essential steps Jesus taught his...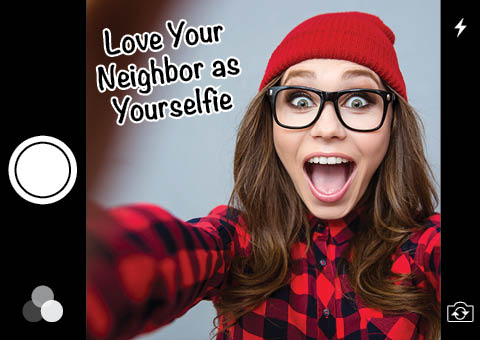 Scripture: Matthew 6:28-34, Why does our society take over a million selfies a day? We worry about how we look, wonder how others perceive us and get caught up in focusing on ourselves. What if we chose to listen to Jesus and focus on God...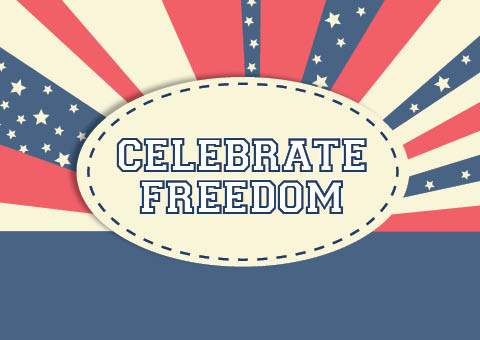 Scripture: 1 Peter 4:8-16, Let's celebrate those who have made the decision to become a United States citizen. What better way to spend your Fourth of July weekend then by honoring those who chose to join our great nation? We will take time in...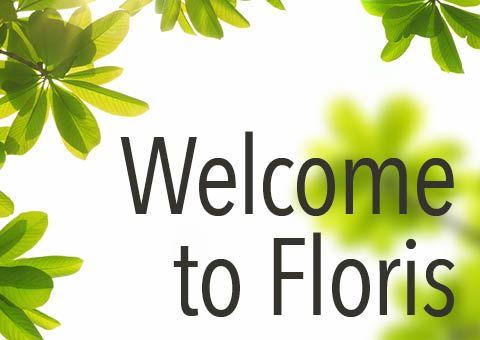 Scripture: John 15:1-8, This week Rev. Tom Berlin will share some of the reasons he decided to stay at Floris UMC, and look at one of his favorite texts. He hopes to help you think about essential choices that all of us have to make about our...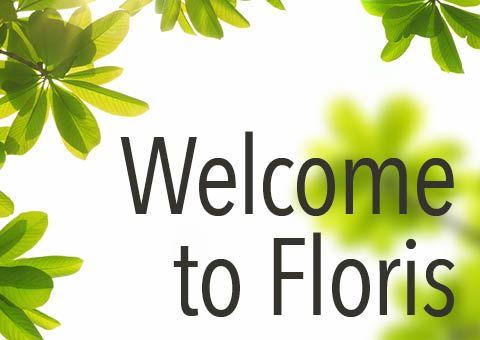 Scripture: John 15:12-17, Nearing the end of his earthly ministry, Jesus called his disciples friends. He also commanded them to love one another and bear fruit that will last. What does it mean to be friends with Jesus today? As we seek to build...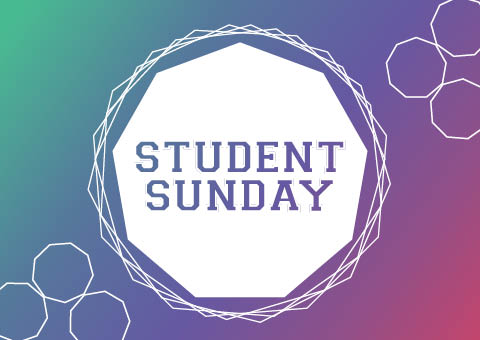 Scripture: 1 Corinthians 12:12-19, Student Sunday is a day where high school students run the worship service by reading scripture and providing testimonies. This year's testimonies will be based on the theme of unity and being the body of Christ...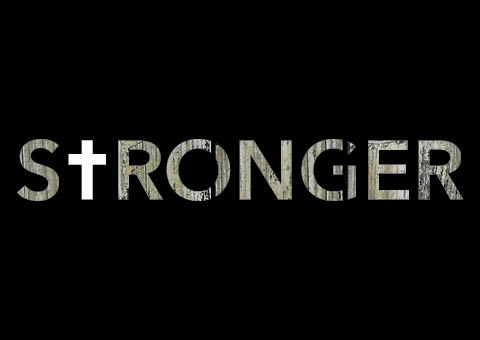 Scripture: Joshua 1:10-18, Some people are so paralyzed by fear that they cannot see light at the end of the tunnel. This week we will talk about the difficult reality of suicide and share pathways to hope that darkness often keeps from our sight.