Sermon Archive
Find a Sermon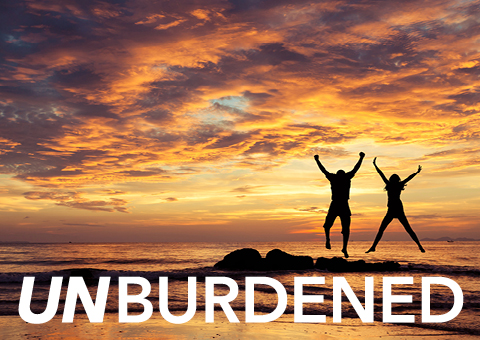 Scripture: Matthew 18:21-35, Sometimes forgiveness is difficult, and often it feels impossible. But we forgive not because it comes naturally to us, but instead because it is Gods nature. Throughout the Bible, we see God offer grace over and over...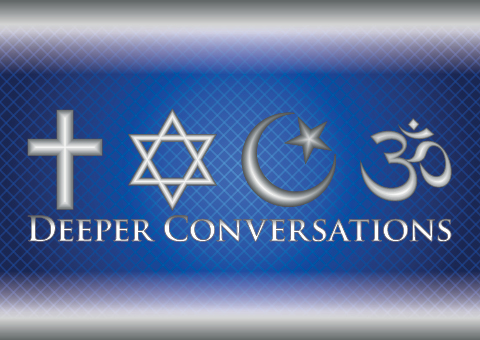 Scripture: Romans 7:15-25, One of the most common misconceptions about Hinduism is that Hindus believe in the worship of many different gods. However, Hindus actually believe in just one God who is manifested in many different ways, including...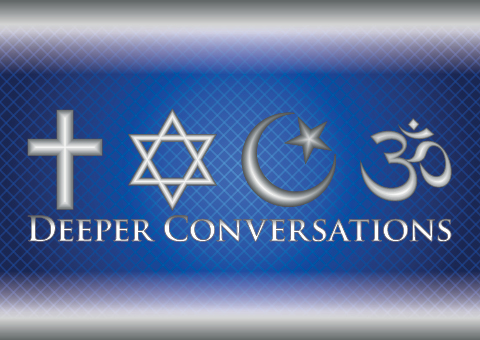 Scripture: Genesis 21:9-20, Islam is a worldwide religion with more than 1.7 billion practicing Muslims. It is the second largest religion in the world behind Christianity. Few Christians know much about the details of the Islamic faith. Join us...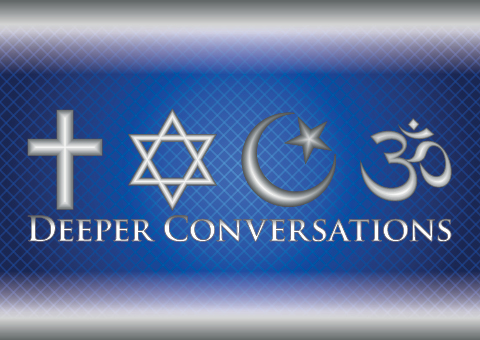 Scripture: Jeremiah 31:31-34, Jesus was Jewish. Both Jews and Christians understand the Hebrew Bible, or Old Testament, as a way that God revealed himself to us. But why did the Christians add the New Testament to the Old? And why do we worship...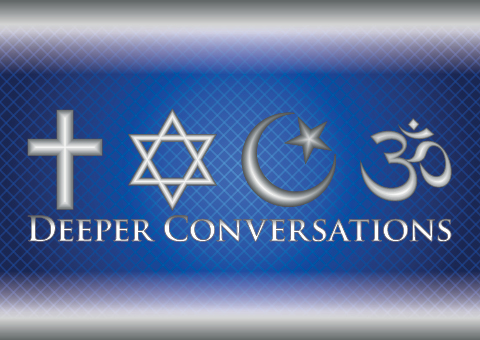 Scripture: Ephesians 2:4-10, Ever wondered about the differences between Catholicism and Protestantism? Its been 500 years since the Protestant Reformation. Are the differences that split the church so many years ago still large and important...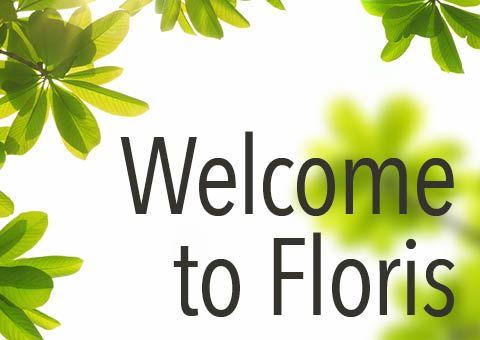 Scripture: Ephesians 4:20-24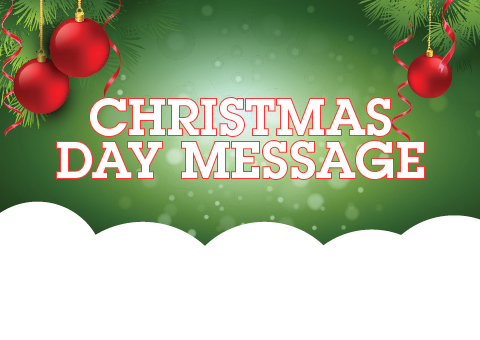 Scripture: Luke 2:1-20, Watch a Christmas message from Rev. Tom Berlin and hear a special Christmas story for the kids. All in the comfort of your own home.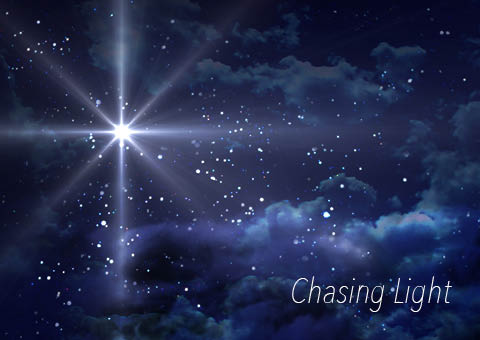 This service offers your favorite Christmas traditions in a contemporary musical setting with music in English and Spanish. Spanish interpretation will be provided for the service. Child care is provided for ages 5 and under.
Luke 20:1-20